Resources
Mark and Alan are dedicated to ensuring that you receive the right level of professional support so that your private and business needs are met.
Together with our friendly and helpful team, we know that much of our job lies in helping you to understand the tax and accounting maze so that we can work together on the simplest, most efficient way to take your business forward.
There's a wealth of up to date information available online for free. We recommend these websites below to our clients who want to gain insights into specific tax issues or current legislation.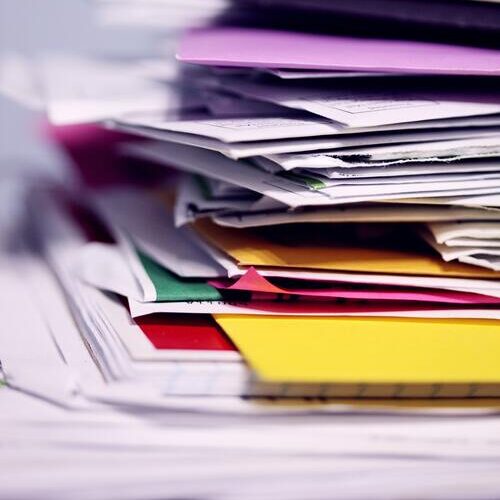 Offshore Companies
Formations and lots of advice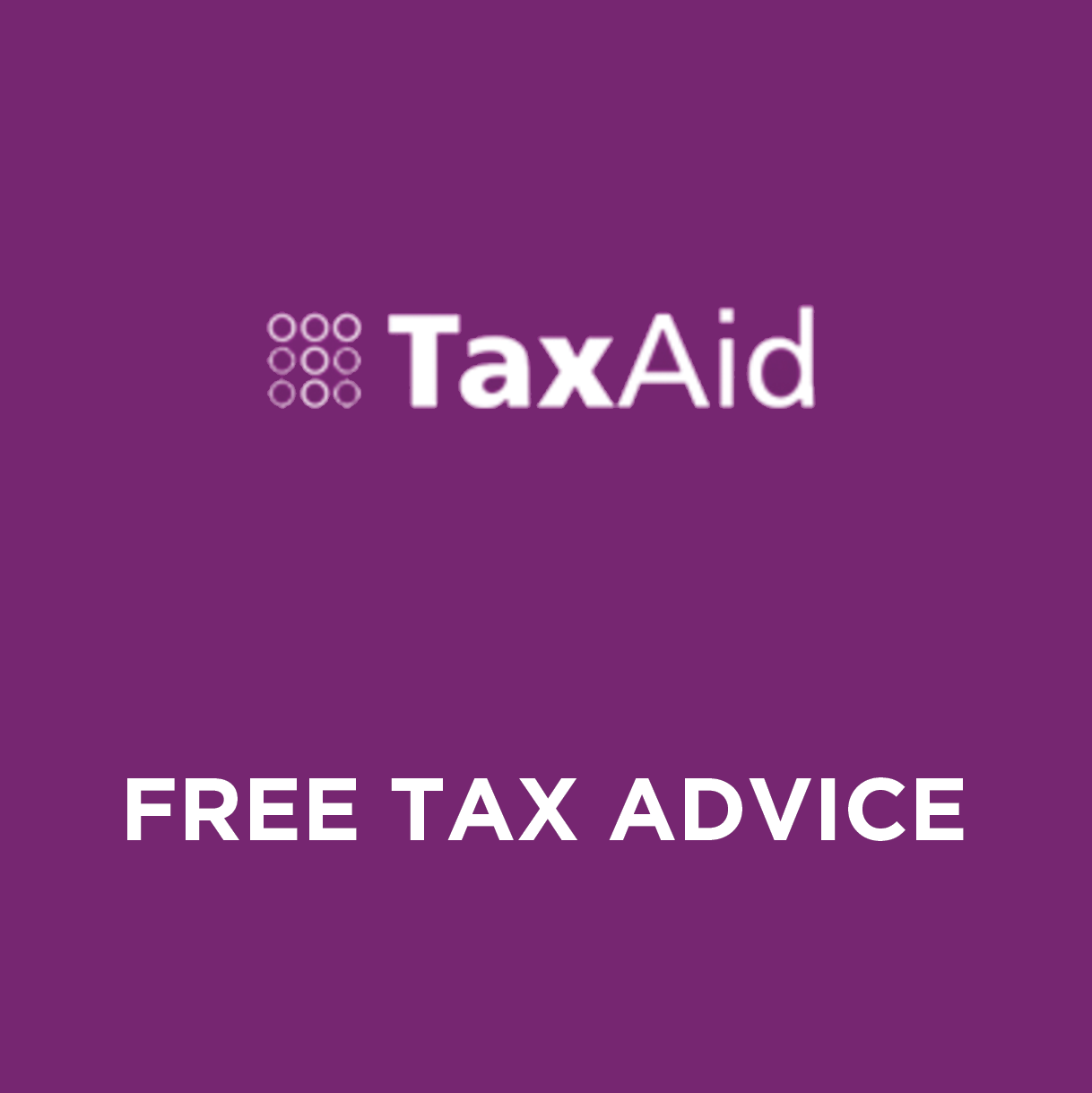 UK charity providing free tax advice to people who cannot afford to pay a professional adviser